Nirvana Baltics SIA,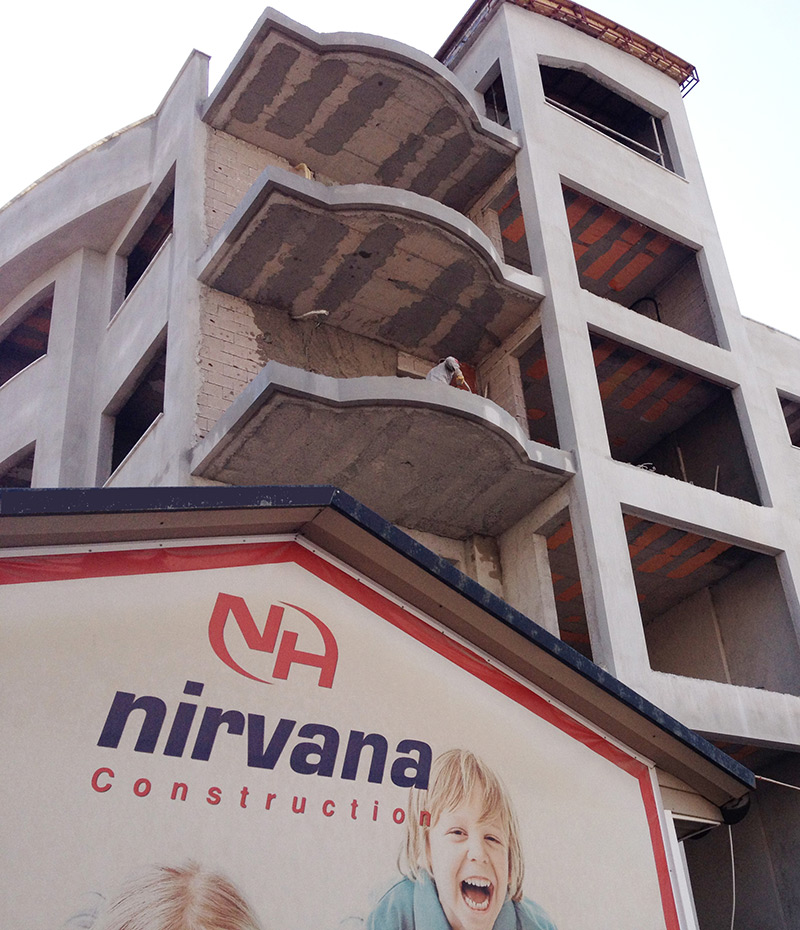 is the member of legal entity Nirvana Group of Companies which has been established in Riga,
Latvia. Nirvana Baltic SIA Company is a Direct Foreign Investment by Nirvana Group, originally located in Antalya Turkey, whose main activities are construction of residential and non-residential buildings and trading construction materials in Latvia.
Nirvana Group of Companies has a great experience in building residential apartments, villas and houses, commercial and social buildings for many years. The vast valuable knowledge and experience of the group is now available in Latvia and Baltic States. Our construction team is always on duty during planning, construction and delivery in order to provide most sufficient and proper service to our clients.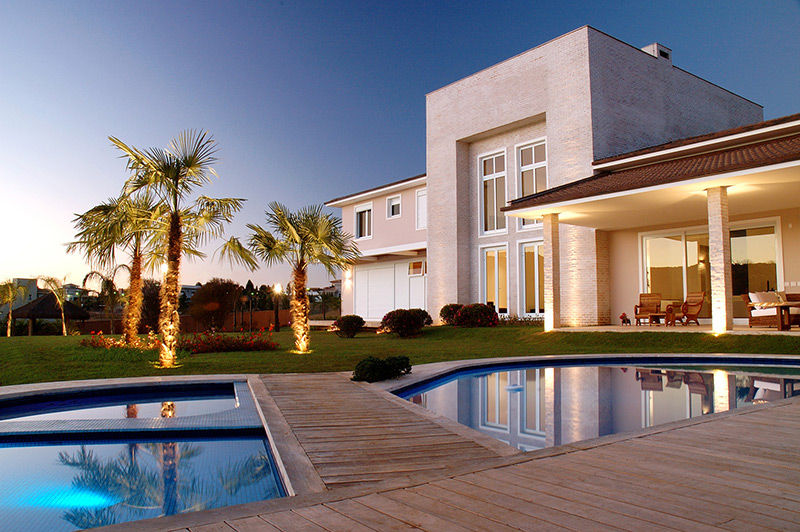 Nirvana Baltics offers business owners and real estate investors in Latvia reliable source of top-quality construction services. Our expert team brings over 15 years of industry experience and a proven reputation for impeccable workmanship and exceptional customer service to every project.
Nirvana Baltics is not only a project developer, but also in charge for trading marbles, ceramics, fittings for installations and most of the construction materials from Turkey, Europe and Far East. Our project managers and architects are always on duty for innovative and creative solutions according to our clients' budgets and requirements.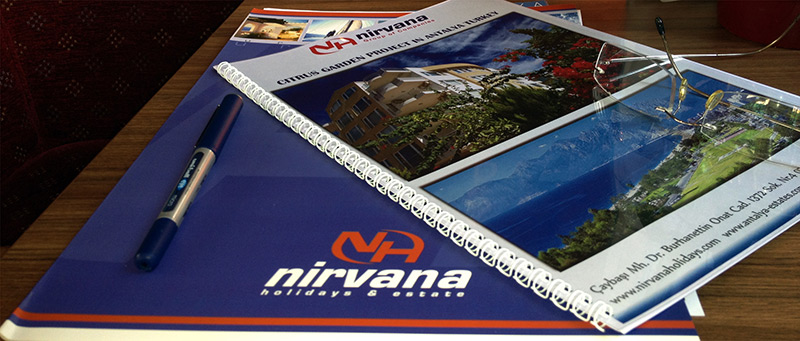 You are kindly required to contact us for your future projects, which we shall take great pleasure in offering our cost effective, practical solutions.